Primary Eye Care
Cataracts
Glaucoma
Diabetic Retinopathy
Macular Degeneration
Allergies And Dry Eye
Keratoconus
Injuries And Infections
Foreign Bodies
---
GLASSES
There are so many options when it comes to selecting glasses, and our staff are here to help you choose the best fit for your needs and lifestyle. Once you select a frame, our certified opticians will help you decide on the many lens options that we offer, including: digital and progressive lenses, high-index and safety materials, polarized, tinted, or transition lenses, and anti-reflective and blue-light blocking treatments. With over 1000 different frames to choose from, we're sure you'll find something you love!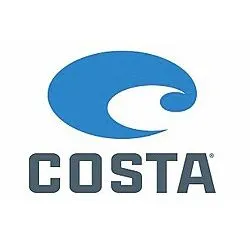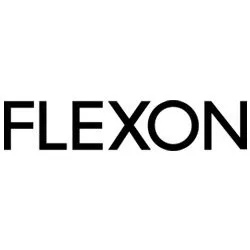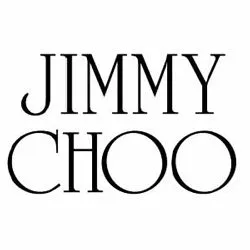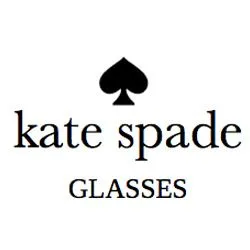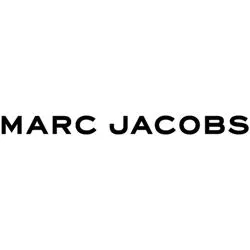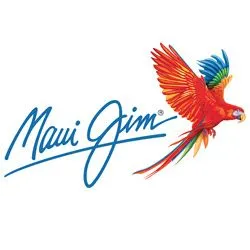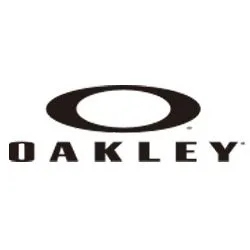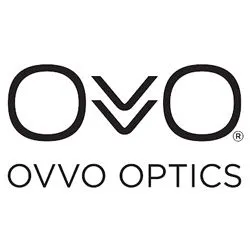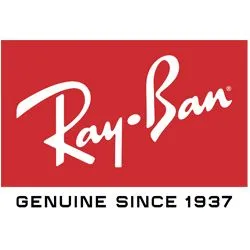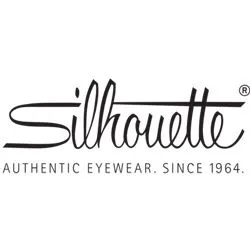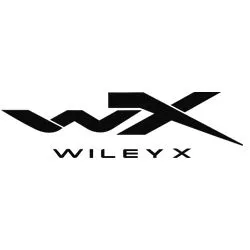 ---
Contacts
In addition to your yearly eye examination, the doctor will evaluate your eyes to ensure proper fit, health, and vision in contact lenses. If you are new to contact lenses, the doctor will assess whether or not you are a candidate and the best lens options for you. If you are an existing contact lens wearer, the doctor will evaluate your current lenses to ensure optimum fit, eye health, and vision
Contact lenses are continuously changing and improving, and we are proud to offer the most up-to-date options as well as corneal mapping. We offer many custom, specialty, and medically necessary contact lenses for even the most challenging eyes.
Video: Scleral Lens Insertion and Removal
---
LASIK
LASIK is a state-of-the-art surgical procedure that corrects nearsightedness, farsightedness and astigmatism. We are proud to co-manage LASIK patients with Dr. Leonard Newman at Newman Lasik Center in Sacramento, providing you with guidance as your primary care optometrist and the expertise of a surgeon. We are very impressed with Dr. Newman's results and the way he treats our patients.
Once we have determined that you are a good candidate for LASIK, we will answer any questions, and take your pre-operative measurements. After the surgeon performs the operation, we will provide follow-up care.
Keep in mind that those who have had successful LASIK procedures should continue to have annual comprehensive eye exams to check for diseases such as glaucoma and macular degeneration.
---
Pediatric Exams
Since it's possible for your child to have a vision problem without you being aware of it, we recommend children have an eye exam before their first birthday, and again before starting school. This is particularly important if there is a family history of vision problems or if your child displays any of the following: occasional crossing of the eyes, a slight asymmetry in eyelid posture, avoidance, fatigue or inattention with reading or school activities, mild headaches, rubbing of the eyes, occasional squinting, or a slight head turn.
Unfortunately children are frequently unable to communicate with their parents or teachers when the vision in one or both eyes isn't normal and healthy. However, if the condition is not corrected by the age of five or six, when the connection between the eye and brain becomes fully developed, the bad eye won't have the potential to see 20/20, even with correction. In fact, the American Optometric Association recommends the first eye exam at six months. Good habits start early!